The banking sector is undergoing many developments recently as a result of technological innovations and the change in customer behavioral patterns. Low-interest rates have been playing the role of a game-changer in the banking industry for the past 17 years. It rewrote some fundamental equations in the industry, including the concept that deposits offer lending power. All these years proved money to be free effectively and less valuable to the banks. 
When there was no proper revenue stream, banks shifted their concentration from customer totality to their financial needs for isolated products bringing in more fees. Fintech innovations also started emerging during this time, eliminating the problems of cheap capital and giving more value to scale than financial returns. It has brought back positive returns and the group of banking products have become predictable and familiar.
Most leading banks have identified the need to adapt to the changes. It gives new opportunities to grow as well as to compete with the other banks in the market. Here are some of the changes banks are adopting to travel with the global changes.
Along with the opportunities for banks, opportunities for cybercrime are also arising. Cybercriminals are using innovative and new ways to commit crimes. Regulators are also strengthening their laws and punishment systems regarding cyber crimes. Traditional methods can longer protect consumers from these crimes. Such breaches can also harm the reputation of banks. Advanced methods like artificial intelligence and analytics have to be used to increase visibility to threats and to effectively find frauds. 
Data analytics and integrity
Data has to be maintained safely and must be made accessible for the growth of banks as well as ease of transaction for consumers. Therefore, banks will be integrating new methods to organize their data, making it readily accessible, and protected from fraud and cyber crimes.
Modern technologies are drastically changing the whole financial and banking sector. Automation and AI are bringing in changes that were never thought of in the past. Blockchain technology will also bring a profound impact on the banking industry. Cloud is another technology that is revolutionizing the banking industry. Banks are trying to learn more about these technologies and trying to use them in their operations.
Most businesses have become digitized now. Therefore, it has become inevitable to adopt digitization in their operations to cope with the changing world. While many banks have moved to the digital world, many others still need to put in more effort. Technology has to be utilized to grow business and to improve customer experience.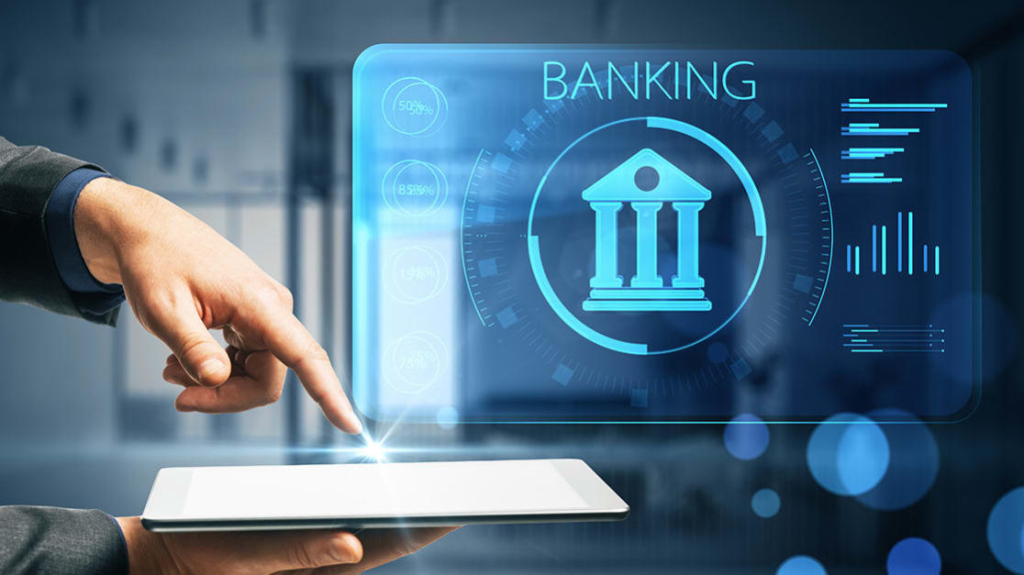 Change in employment trends
The future of employment in the banking market also looks different. Many financial and banking institutions are investing in technologies for digital transformation. The use of automation and AI are cutting down human labor and the requirements for employment are also changing. Crowdsourcing and the gig economy will also change the way banks do their work.